Retreats
A retreat is an investment in your peoples' future. Curated well, a retreat or corporate off-site will increase employee engagement, unleash untapped talent, galvanize new actions and behaviors, create more cohesive teams, and nurture collaboration.
Space away from the regular day-to-day activities, gives you and your team psychological distance, and room to make big and positive shifts together. Plus, you'll get off your phones, step away from your screens, and recharge. How human of you!
Offsites, Sabbaticals, and Group Co-Working move you from your automatic ways of working and into dynamic presence, strategic thinking, and relational growth.
Offerings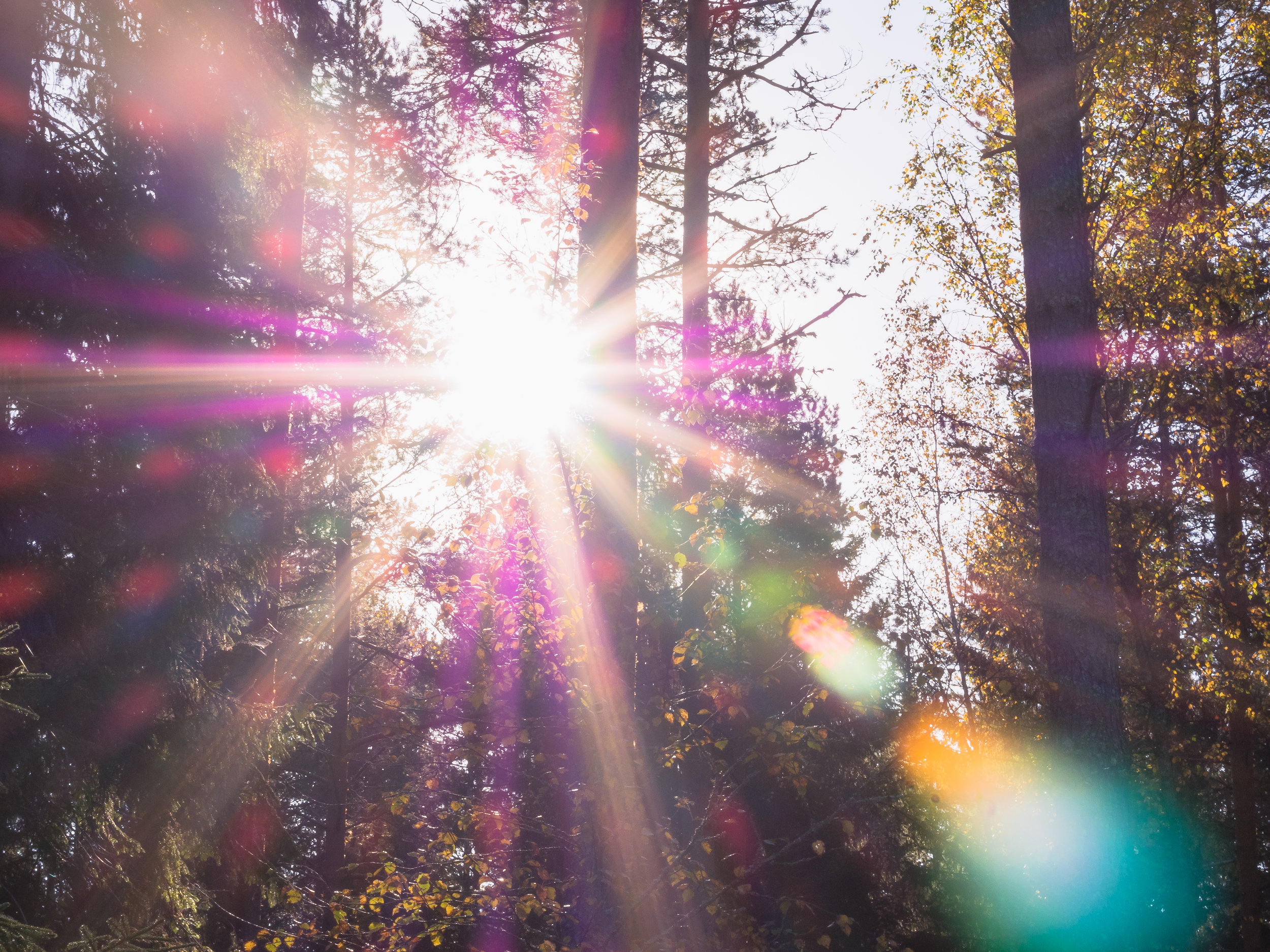 Corporate retreats are for teams, departments, and small companies to be together in real time to get clear on what's happening in the business, and how to approach your growth with strategic - and not reactive - thinking. Read More.
I consult to companies that offer sabbaticals to employees. I guide leaders to plan their sabbatical, spot check during the sabbatical, process your evolution and insights, and reintegrate into what's next.
I run group retreats in NYC, in nature, and internationally. Connect with other remote workers in beautiful spaces around the world.
If you're interested in a month long working retreat in Morocco in the Fall of 2019, email me! The tea leaves are brewing.
What's Next?
If you are interested in exploring time away from the day-to-day to strategically build your company, think creatively, explore the unknown, and reconnect with yourself and your people, then schedule a call.