I work with wholehearted
people and organizations
creating a more fascinating and enriched world through their work.
Express Yourself
Be Emotionally Attuned
Feel Engaged with Your Work
Connect & Create With Others
Own Your Power
Unleash Your Potential
Find out more about me,
my philosophy, and my clients.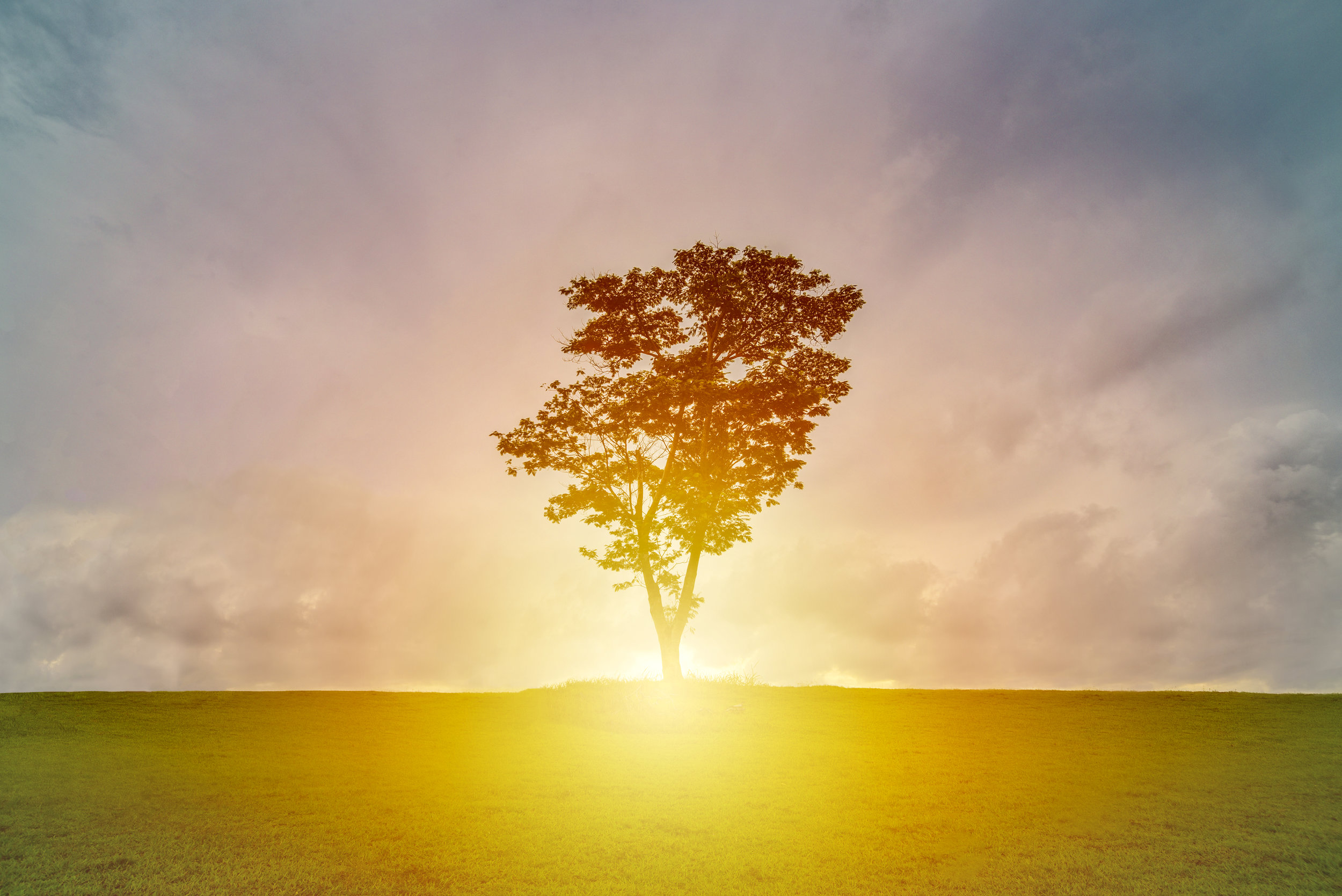 Are you ready to take the next step?
Solopreneurs, project starters, and business leaders, begin here.