Mastermind
You are amazing. You are a visionary. You create possibilities and create new worlds for yourself and your clients. You lead change and growth, and even if you've been doing it forever, it's not always easy and you can use support and inspiration.
Moving ahead is not always about moving faster. Sometimes, it's about slowing down and being in community.
In community, you learn about new possibilities, make new connections, get great feedback from amazing and bright people, and give and receive support. You become open to new opportunities and experiences that infuse your work with joy, creativity, motivation, and success.
Support, positive energy, structure, fascinating experiences, and encouragement will propel your new projects and ideas forward. Coaching on communication, business growth, and leadership will make you more effective in your operations.
In my mastermind, you work towards creating something you love with support, joy, experimentation, and friendship in the mix. The mastermind will energize you, witness you, and empower you to take brave actions.
You'll be in a cohort with entrepreneurs who want to amplify their impact.
The social support, feedback, wild celebration, and accountability that you share and receive will fuel your success.
Approach
People in my masterminds have different backgrounds, and that's what makes it interesting. You have different opinions, ideas, and business practices. You come from different industries and backgrounds to encourage new perspectives and learning. You have different life experiences.
This fuels creativity. We value difference - it stimulates us. We don't want to stagnate.
The group is curated to have a balance of introverts and extroverts.
There's space for everyone to be as you are.
I curate masterminds for aspiring solopreneurs, solopreneurs, and leaders in burgeoning companies.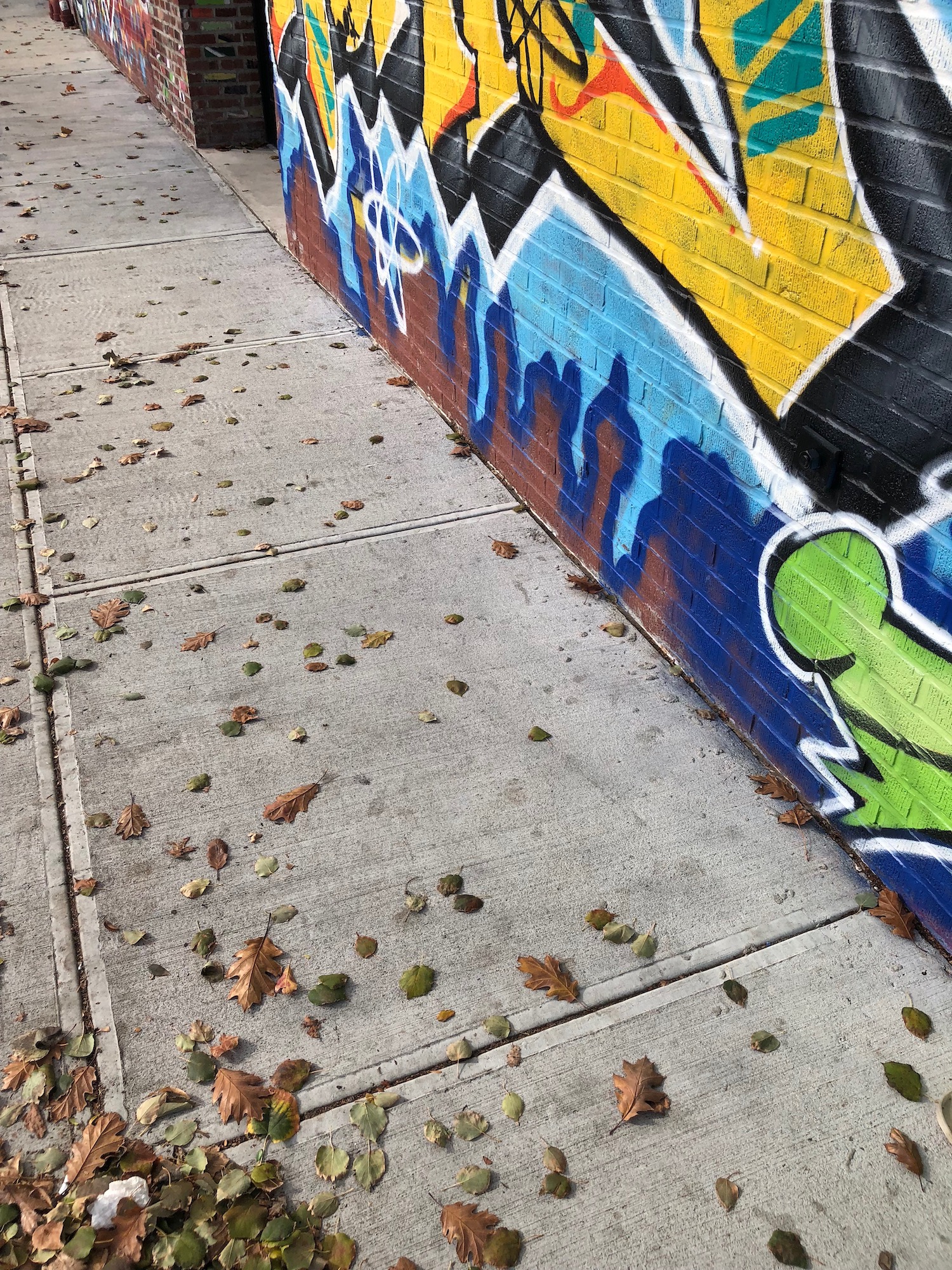 Brooklyn is magic. I love Brooklyn. And I love Brooklyn business owners. We are creative and business savvy. We have a delicious edge and unique style. When I host a local mastermind, I curate additional in-person gatherings to stimulate our creativity and business knowledge, like a group floating session, neighborhood walks, interesting business talks, cemetery walks, cocktails, dancing, co-working sessions, and "office hours" in curated spaces.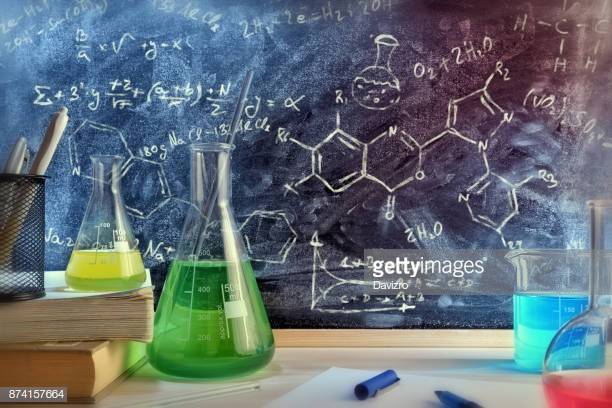 Your business is thriving, and you want to explore new creative ideas and get new projects off the ground. This group is for creative thinking, clarifying your message, beta testing, and creating a plan for a new beginning, ripe with experimentation and iteration.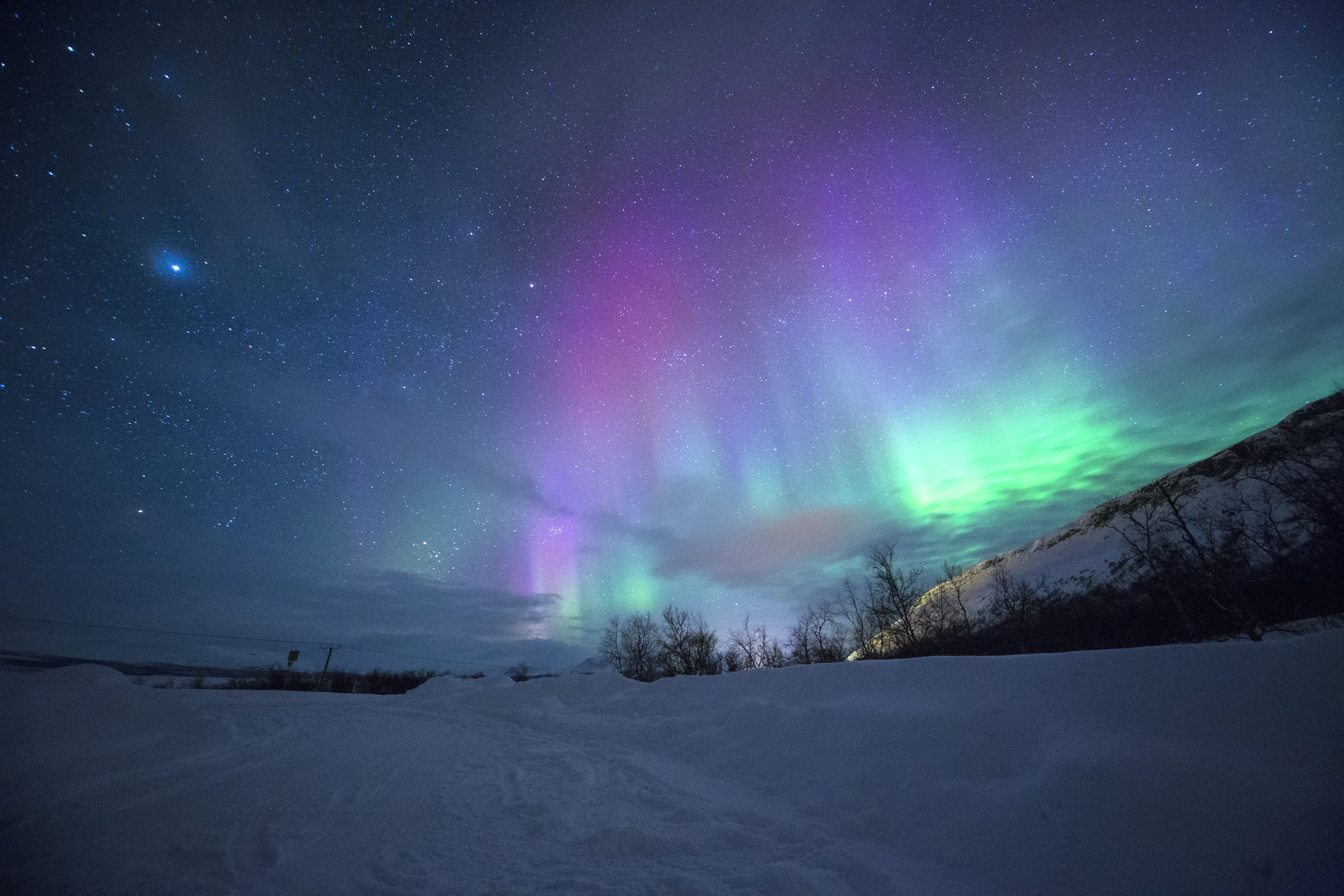 Focus on expanding your prosperity and community, We devise enjoyable ways to expand your income and your network of interesting people who can lead you to work and clients you love, and in a way that feels expansive rather than restrictive.
Project starters, career changers, and aspiring solopreneurs, begin. We will define your business, how you want to work, what you want to create, and how you want to earn. We go over business basics, and start to develop your vision, values, customer understanding, products, services, and message. We start to create your transition plan.
The Details
I curate Mastermind Groups on a rolling basis. Here's the structure:
Attend two 90-minute group calls per month via Zoom

Brooklyn based Masterminds include some in person workshops in interesting, creatively inspiring collaborative spaces

Receive two 60-minute bonus coaching calls

Pair up with an accountability partner

Sit on the Creative Throne at least once a month to bring an idea, process, experiment, or opportunity to the group for focused attention, feedback, and support

Engage with a private Facebook group and group email thread to stay connected between calls to offer encouragement, support, feedback, and celebration

Each group starts with a 3 Month Mastermind, and grows from there
Next Steps
To explore which mastermind is right for you, schedule a chat by clicking below.